Uploading files will fail after ~7MB when using Windows 2008, over SSL, via a load balancer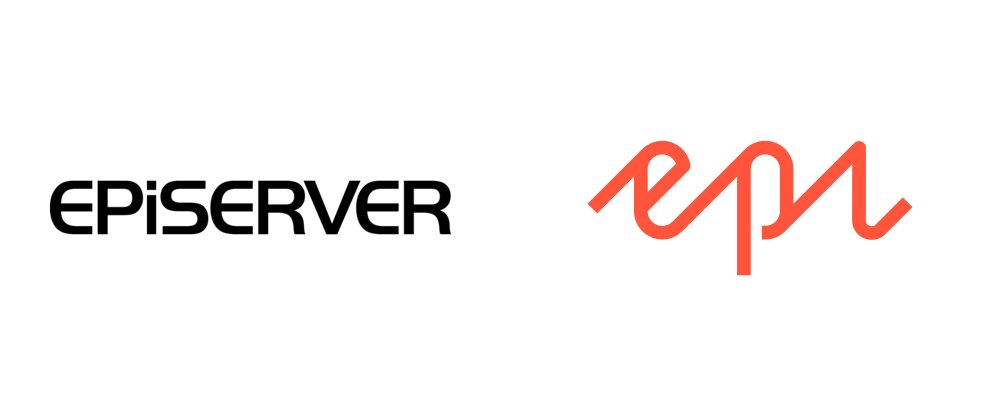 One of the client recently encountered this issue with EPiServer CMS.
It's very frastructing issue, my workmates spent lots of time looking from the EPiServer side, this is our perception as EPiServer had more bugs than Microsoft. However, this time we are wrong 🙂
Thanks for all my workmates hard work.
Hot-fix can be downloaded from here : https://support.microsoft.com/en-us/kb/2634328
Happy Coding! 😇